Fruit boxes
Taking fruit along is easy with the little fruit boxes from Mepal. Pieces of apple, a mandarin, or a fruit salad. It fits perfectly in a fruit box.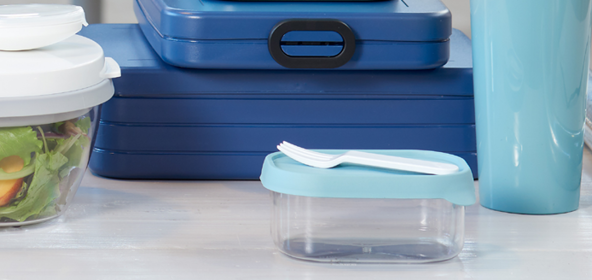 Add to your shopping cart

Add to your shopping cart
For a small appetite
Your youngest son takes an apple to school without a fuss, while your oldest daughter takes a kiwifruit to school. But also for yourself the fruit box from Mepal is ideal. The fruit box has the perfect size for carrying a small snack. Nice and healthy!
The lid seals the box securely, but is still easy to open with children's hands. A little fork is included so that their hands won't get dirty. The fruit boxes are unbreakable and dishwasher.