Thermos flasks and cups
Thermos flasks and cups
The thermos flasks from Mepal keep your hot drinks hot and your cold drinks cold. Ideal for when you are on the go, for at work or on a day out with the kids.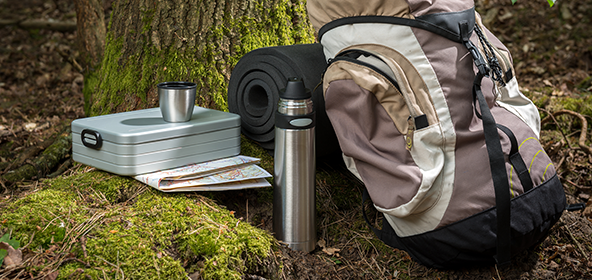 Add to your shopping cart

Add to your shopping cart
For hot and cold drinks
Mepal makes sure that your coffee-to-go stays nice and hot, but also that your homemade lemonade stays nice and cool the entire day.
The thermos flasks and cups are available in different sizes. They are made of unbreakable plastic. And of course they are dishwasher safe.