Take it along, mix , ready!
Mix your fresh yoghurt with granola or homemade soup with croutons on site: the big advantage of the lunch pot! Two smart compartments, one sturdy pot. Use the top part for dressings, muesli, croutons or fresh fruit and the bottom part for soup and your favourite dairy products. The two lids keep everything nicely separated, easy as that.

check out the lunch pot
A beautifully set table
Did we mention that the Cirqula has many different purposes? You can store food in it and then heat it up again. The Cirqula is also a fabulous serving bowl. For tasty beans, your pasta salad or that lovely fragrant jasmine rice. For a beautifully set table in an instance!
Check out the collection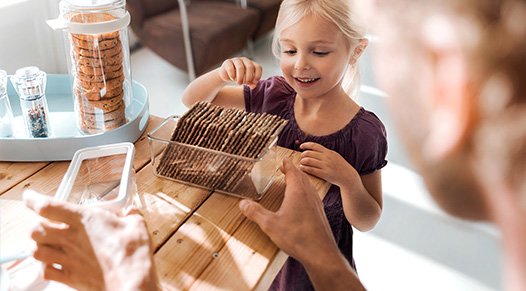 Easy storage
Whether you are looking for a small or large storage box, a cheese box, a cold cuts box or tea box, we have them in all shapes and sizes. Mepal offers a range of storage solutions, like the well known Modula, Modul and Stora storage boxes. But also storage boxes for bread, coffee pads, cake, rusks and crisp bread.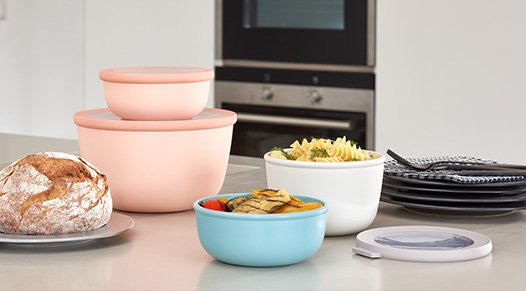 All storage boxes