We are there
We are there on your child's first day at school. We are there on a romantic holiday at the beach. We are there on a day out. Or just in the comforts of your own home. Then we are also there.

Timeless beauty
Mepal has developed a distinct style throughout the years, inspired by the Bauhaus tradition; everything needs to be functional, simple with a timeless beauty.
So, we are durable
Our products are durable. They last for years. And have you lost a part? Then we can provide you with a replacement of it. So you can enjoy your products even longer. And together we will help to prevent unnecessary waste. Spare parts are available for almost all our products. When using our lunch boxes, water bottles, storage boxes and other products you will need less disposable packaging. That too is durable!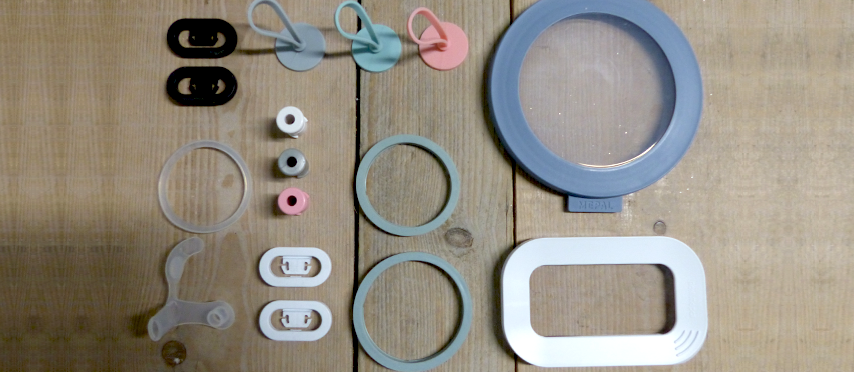 Forever
We are there always and everywhere. For all those small moments. So don't hesitate to take us with you. We are unbreakable. Because we are there for life. Mepal. Forever.