hydro herb pot large - Nordic Blue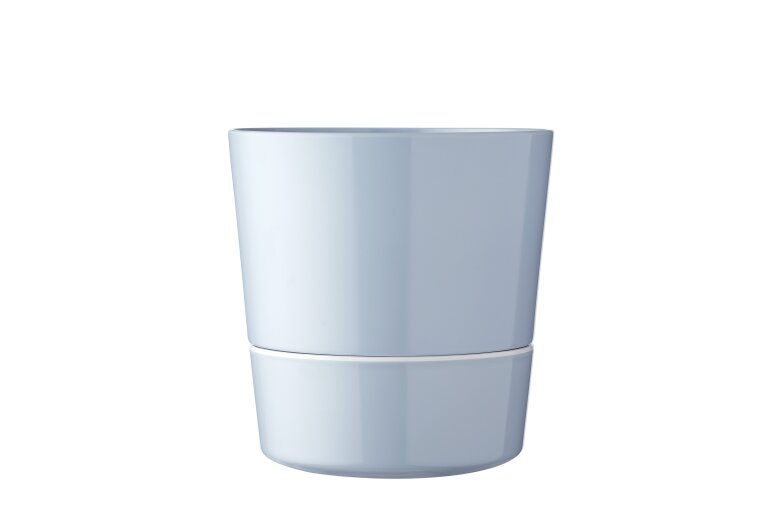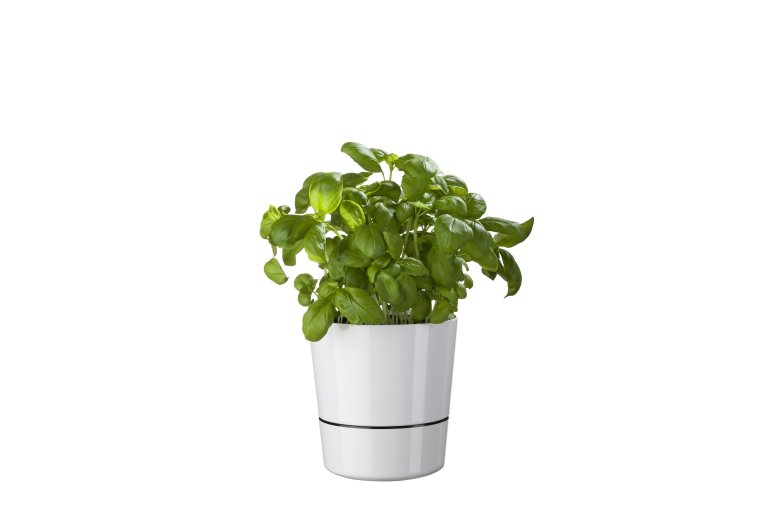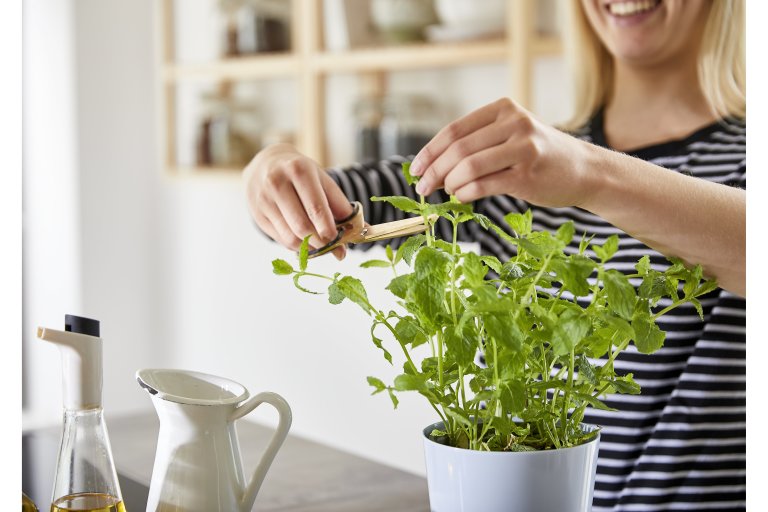 One-off delivery
Direct delivery, volume discount from 100,-
Order regularly
Special quotation, personal contact with the account manager, min. order value 500,-
Already a retail customer?
Log in on your personal b2b-account
Description
Herb pot large in Nordic Blue. People invest more time, care and energy into preparing a healthy meal. Adding fresh herbs like basil, mint, parsley and chives will make your meal even tastier with lovely fresh ingredients. Nepal's hydro herb pot offers you the perfect solution for keeping herbs nice and fresh in your kitchen. The large blue herb pot looks great and has a hydro system which prevents the herbs from drying out. Also practical: the water reserve only needs to be filled up once or twice a week! This large herb pot - with a diameter of 13,5 cm - fits the larger fresh herb pots from the supermarket. The herb pots come with 1 pin and a cord and these little pins and cords can easily be reordered. Now that's durable!
Specs

Dishwasher safe

Not freezer safe

Not microwave safe

Suitable for contact with food

0% BPA
what others say about this product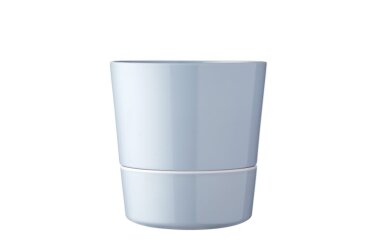 hydro herb pot large - Nordic Blue