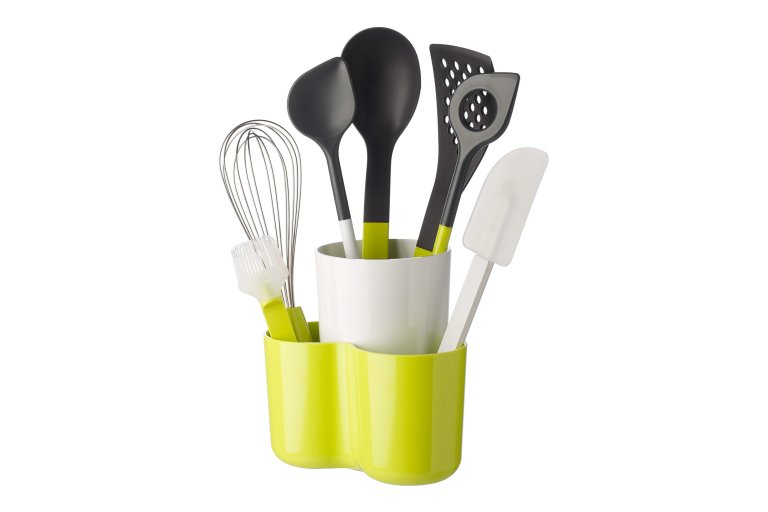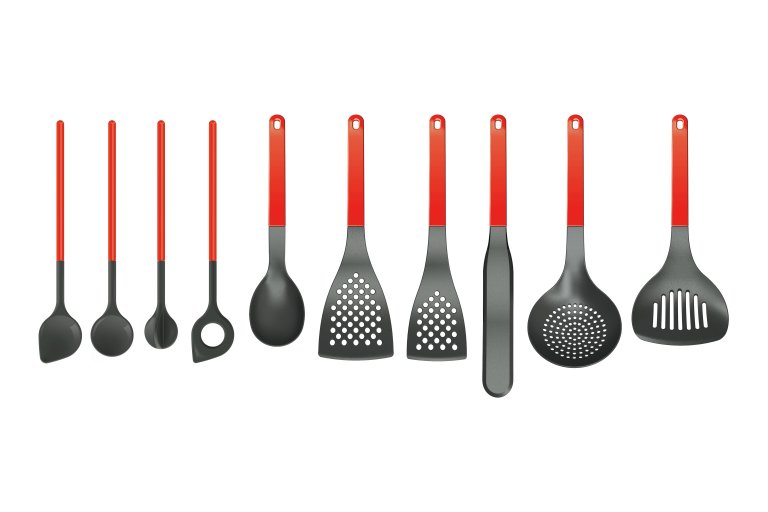 Optima Hand Mixer - Eos Orange
Eos orange duo tone hand mixer from the Optima collection from Rosti. This Optima hand mixer is made of nylon, it is heat resistant and safe to use in pans with delicate non stick coatings. The grip is ergonomically optimised. › Description & Specs
Dark grey head and coloured grip
Ergonomically designed grip, easily manoeuvrable
Made in Holland
on wish list
› business order
One-off delivery
Direct delivery, volume discount from 100,-
Order regularly
Special quotation, personal contact with the account manager, min. order value 500,-
Already a retail customer?
Log in on your personal b2b-account
Description
Eos orange duo tone hand mixer from the Optima collection from Rosti. This Optima hand mixer is made of nylon, it is heat resistant and safe to use in pans with delicate non stick coatings. The grip is ergonomically optimised.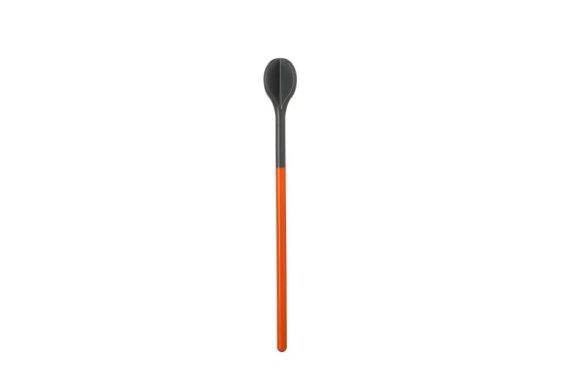 Specs
Material
Polyamide (PA) (nylon)

Dishwasher safe

Not freezer safe

Not microwave safe

Maximum of 220 degrees

Suitable for contact with food

0% BPA
what others say about this product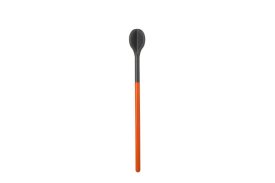 Optima Hand Mixer - Eos Orange