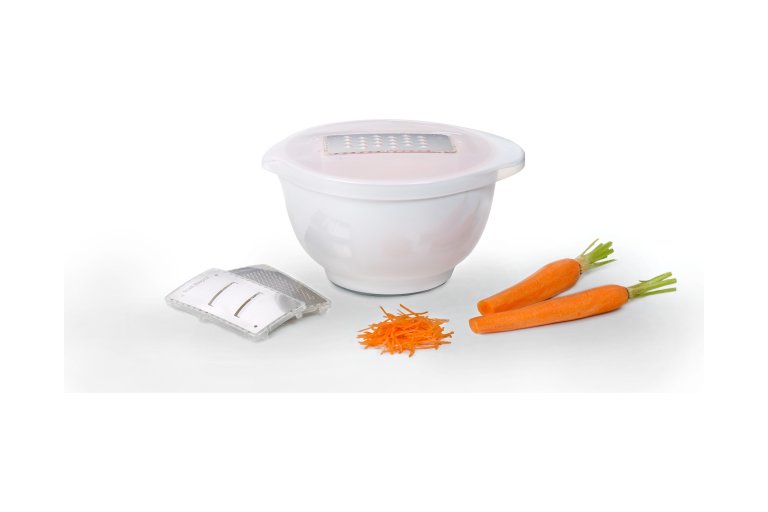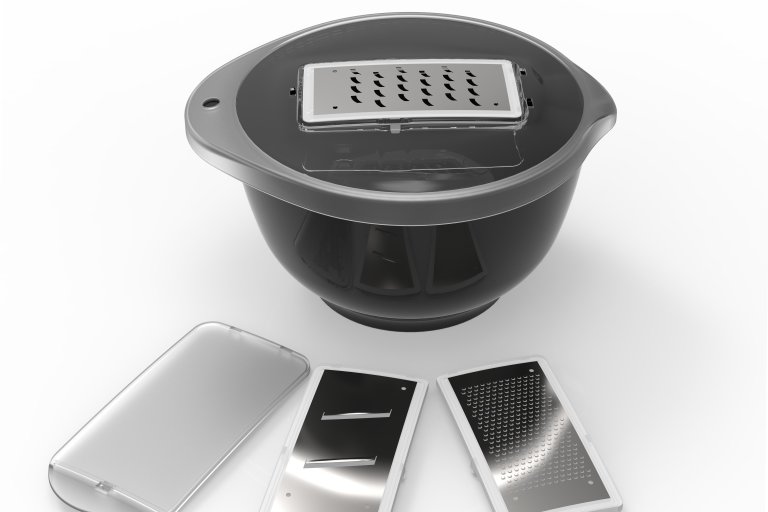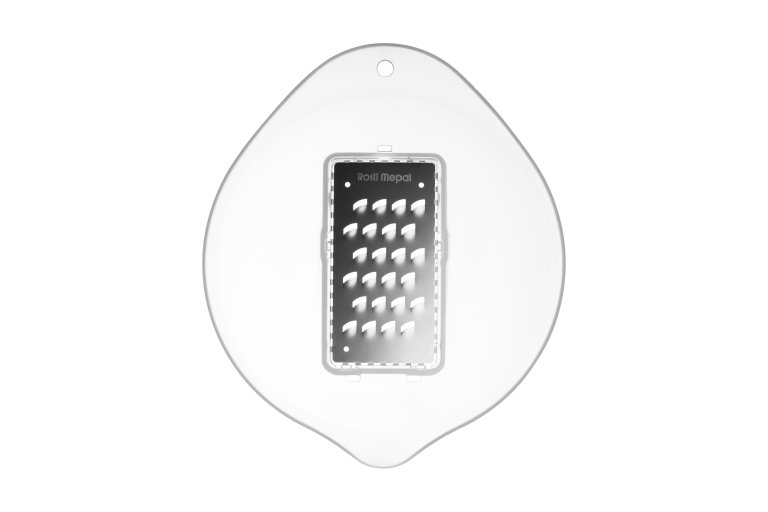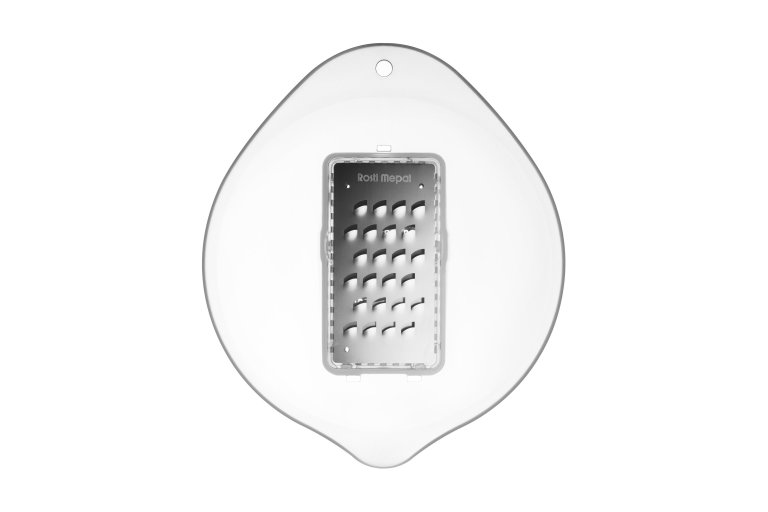 Multi Lid Grater/Slicer Margrethe 3.0 L
Multi cover for the mixing bowl Margrethe 3.0 litres from Rosti, includes 2 graters and a slicer. The graters and slicer are made of stainless steel and can safely and easily be stored in the functional plastic lid. › Description & Specs
Suitable for Margrethe 3.0 l
2 Graters and 1 slicer
Safe and simple to use
on wish list
› business order
One-off delivery
Direct delivery, volume discount from 100,-
Order regularly
Special quotation, personal contact with the account manager, min. order value 500,-
Already a retail customer?
Log in on your personal b2b-account
Description
Multi cover for the mixing bowl Margrethe 3.0 litres from Rosti, includes 2 graters and a slicer. The graters and slicer are made of stainless steel and can safely and easily be stored in the functional plastic lid. The graters are particularly suitable for grating cheese, citrus fruits, garlic, ginger or chocolate. The slicer is ideal for cutting (slicing) cucumbers, carrots, apples and potatoes.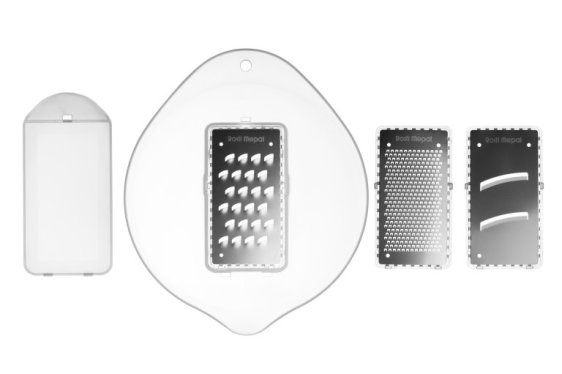 Specs
Material
Polypropyleen (PP), Roestvrijstaal (RVS)

Dishwasher safe

Not freezer safe

Not microwave safe

Suitable for contact with food

0% BPA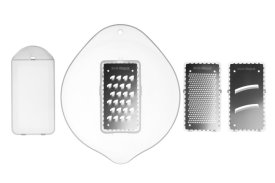 Multi Lid Grater/Slicer Margrethe 3.0 L