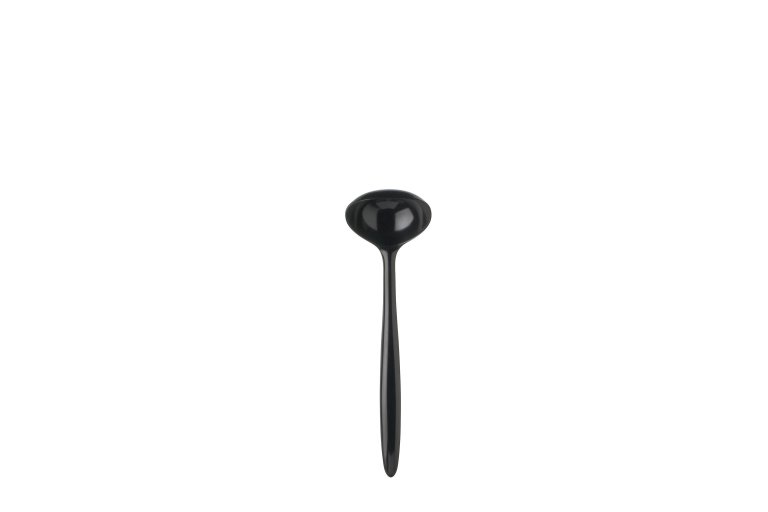 Ladle 826 - Black
Black ladle of 18 cm. This ladle from Rosti is made of melamine, which is heat resistant up to 180 degrees and will never get too hot to hold. It has no sharp edges, making it ideal to use in pans with non-stick coatings. › Description & Specs
Heat resistant up to 180 degrees
Suitable for pans with anti-stick coating
Dishwasher safe
on wish list
› business order
One-off delivery
Direct delivery, volume discount from 100,-
Order regularly
Special quotation, personal contact with the account manager, min. order value 500,-
Already a retail customer?
Log in on your personal b2b-account
Description
Black ladle of 18 cm. This ladle from Rosti is made of melamine, which is heat resistant up to 180 degrees and will never get too hot to hold. It has no sharp edges, making it ideal to use in pans with non-stick coatings. It is easy to clean and can even be put even in the dishwasher!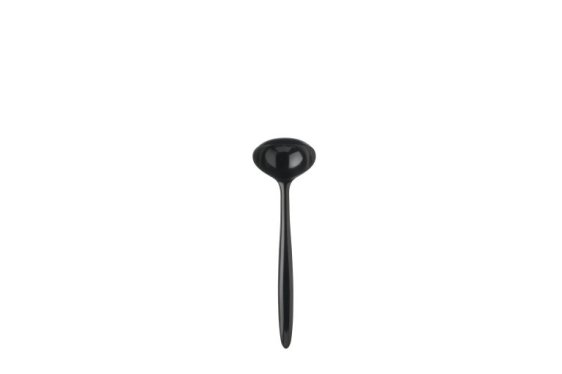 Specs

Dishwasher safe

Not freezer safe

Not microwave safe

Maximum of 180 degrees

Suitable for contact with food

0% BPA