fridge box Omnia breakfast - nordic berry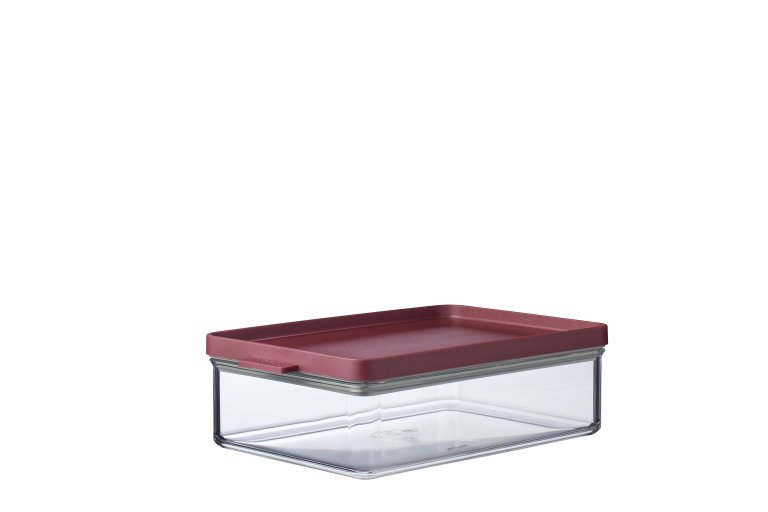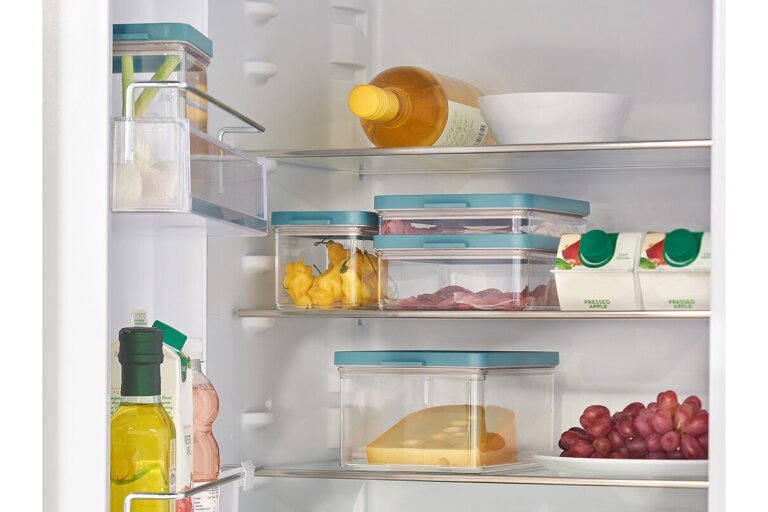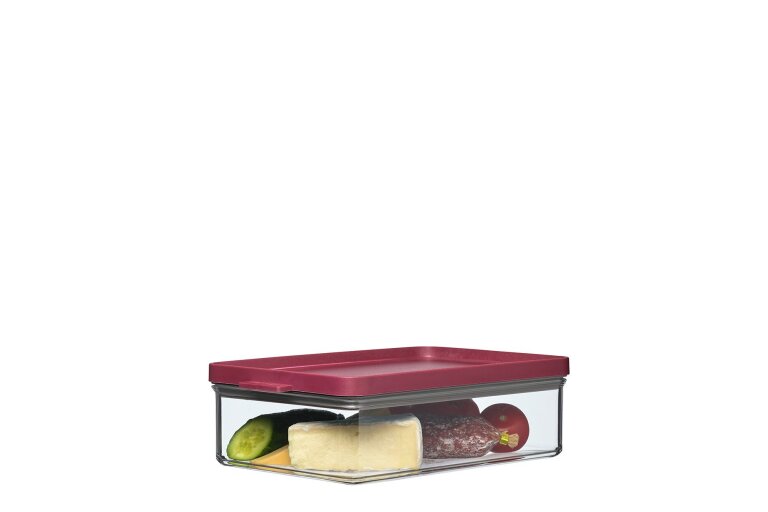 One-off delivery
Direct delivery, volume discount from 100,-
Order regularly
Special quotation, personal contact with the account manager, min. order value 500,-
Already a retail customer?
Log in on your personal b2b-account
Description
This Omnia storage fridge box allows you to store all your favourite toppings. Is the cold cuts box too small and the cheese box a bit too large? Then go for this breakfast box! The ideal size for storing a small salami, a piece of brie or an already opened cream cheese container. The Omnia breakfast box is nice and spacious and seals airtight. The boxes are easy to stack without losing stability. Whichever topping you may want to store, this fridge box can hold (almost) anything! The Omnia storage box is carried out in Nordic Berry and matches the other storage boxes from the Omnia collection perfectly.
Specs
Material
Acrylonitril butadieen styreen (ABS), Styrene-acrylonitrile (SAN), Thermoplastisch elastomeer (TPE)

Dishwasher safe

Not freezer safe

Not microwave safe

Suitable for contact with food

0% BPA
what others say about this product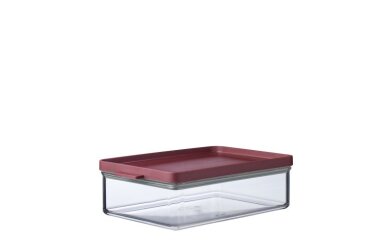 fridge box Omnia breakfast - nordic berry