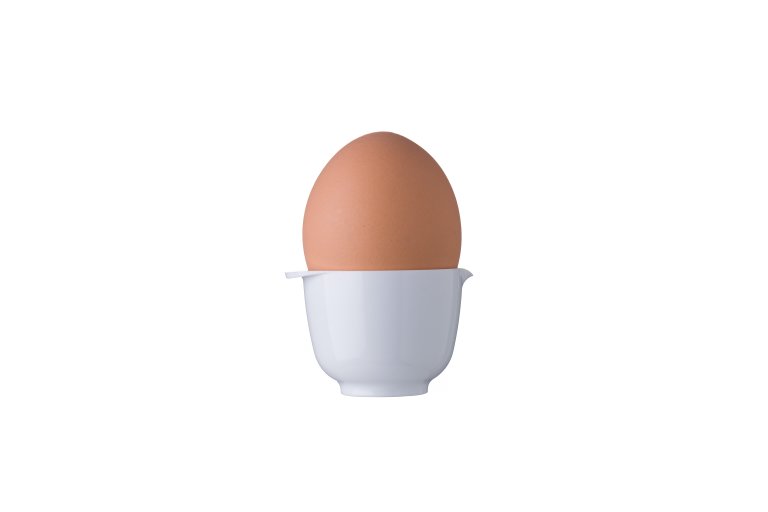 Egg cup Margrethe - white
White egg cup, inspired by the design of the Margrethe mixing bowl from Rosti. An egg for breakfast? The Margrethe egg cup is there for you! This egg cup is not only available in white, but also in a variety in other great colours. › Description & Specs
Inspired by the design of the Margrethe mixing bowl
colourful
on wish list
› business order
One-off delivery
Direct delivery, volume discount from 100,-
Order regularly
Special quotation, personal contact with the account manager, min. order value 500,-
Already a retail customer?
Log in on your personal b2b-account
Description
White egg cup, inspired by the design of the Margrethe mixing bowl from Rosti. An egg for breakfast? The Margrethe egg cup is there for you! This egg cup is not only available in white, but also in a variety in other great colours.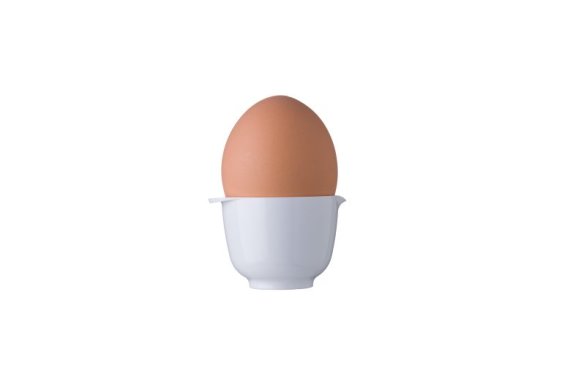 Specs
Series
Microwave Serving bowl Ping
Material
Acrylonitril butadieen styreen (ABS)

Dishwasher safe

Not freezer safe

Not microwave safe

Suitable for contact with food

0% BPA
Egg cup Margrethe - white