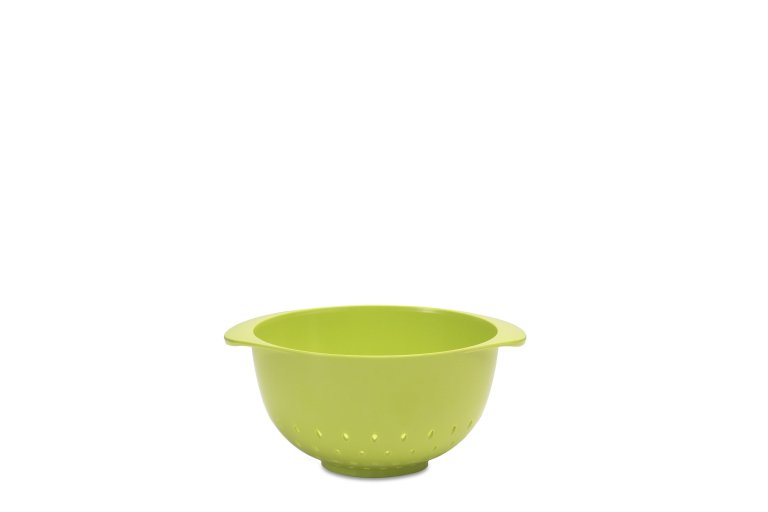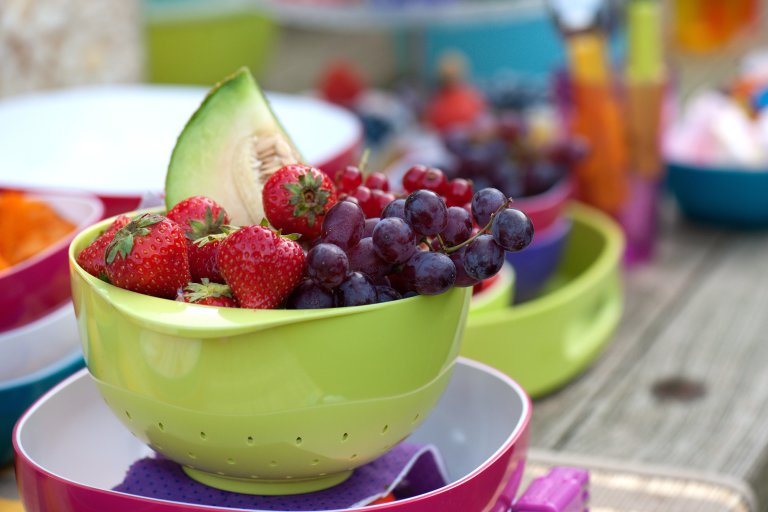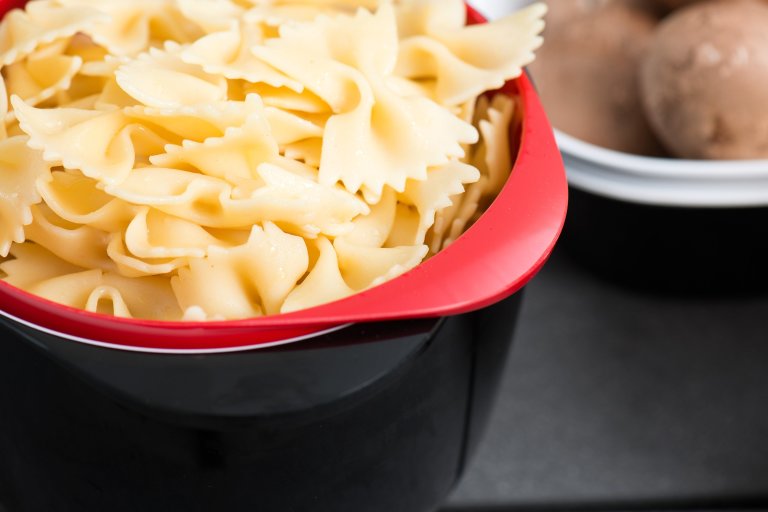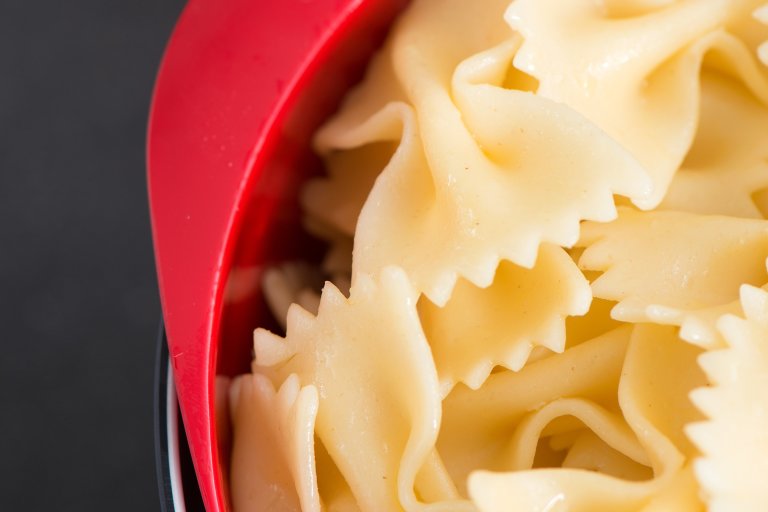 Colander Margrethe Small - Latin lime
latin lime (light green) coloured 1.0 litre colander Margrethe, inspired by the classic design of the mixing bowl Margrethe. This lime coloured colander from Rosti is practical, sturdy and stable, due its anti-slip ring. › Description & Specs
Sturdy colander
Available in 2 handy sizes
Designer shape
on wish list
› business order
One-off delivery
Direct delivery, volume discount from 100,-
Order regularly
Special quotation, personal contact with the account manager, min. order value 500,-
Already a retail customer?
Log in on your personal b2b-account
Description
latin lime (light green) coloured 1.0 litre colander Margrethe, inspired by the classic design of the mixing bowl Margrethe. This lime coloured colander from Rosti is practical, sturdy and stable, due its anti-slip ring. This smaller size is very handy for washing strawberries, raspberries, tomatoes and other smaller sized fruit and vegetables. Needless to say it can also be used for draining pasta.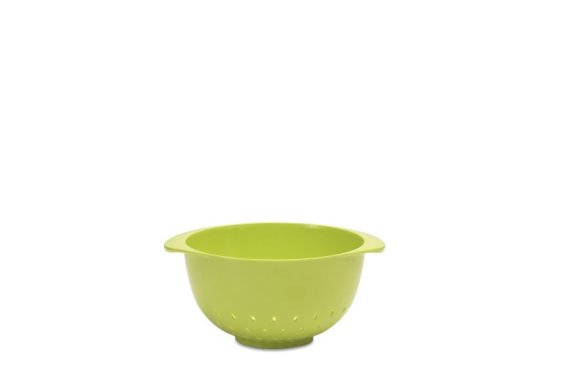 Specs

Dishwasher safe

Not freezer safe

Not microwave safe

Suitable for contact with food

0% BPA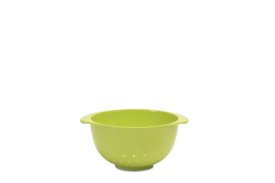 Colander Margrethe Small - Latin lime